The Coating Division
Helios Coatings Deutschland is a member of European Helios Group, which from 2017 on is one part of the leading paint and coatings producers in the world – the KANSAI PAINT Group. With worldwide manufacturing, distribution and sales activities we serve a global customer base.
Reliability, growth and science are the most important values, that drive our daily business and help us create new products and services that meet our customers' needs. The group consists of modern equipped production companies as well as own sales offices for the committed and individual local service.
If you would like to learn more about our powder coatings group, visit our Helios Powder Coating Competence Centers in their full presence.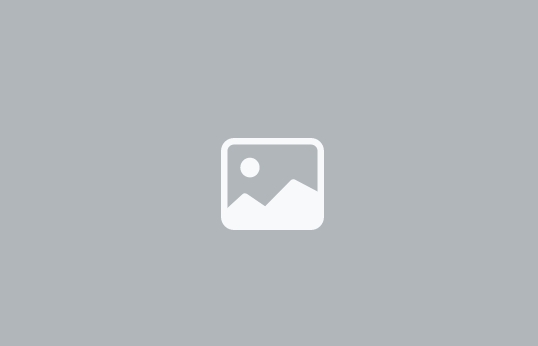 Long tradition and innovative spirit
In 1930, the "Iris Lack und Farbengesellschaft GmbH" was founded, which initially exclusively produced liquid paints for the painting and varnishing industry.
From 1945 the demand for industrial coatings grew, the production of which was strongly accelerated until the end of the eighties. In addition to the production of wet coatings, the production of environmentally friendly powder coatings was started in 1989 and soon the core competence of the company developed, which was renamed "Rembrandtin Powder Coating" (RPC).
In 2007 Rembrandtin Powder Coating became part of the paint group of Ring International Holding AG (RIH), to which the successful Austrian industrial coating manufacturers Rembrandtin Lack and the Italian powder paint manufacturer Ecopolifix belong. At the former RPC site in Eitorf, the Group's product range was expanded specifically to include the production of tailor-made environmentally friendly powder coatings.
In 2014 RIH became the majority owner of the European Helios Group, and RPC became part of this paint group. Since then, the company has benefited from direct exchange within the group. In product development, the company has access to state-of-the-art infrastructure.
In 2017, the Helios Group became part of KANSAI PAINT, one of the leading international paint manufacturers. Rembrandtin Powder Coating is thus one of the top 10 paint producers worldwide.
In 2018 the company moves to the modern location in Buchholz-Mendt.
At the beginning of 2020, the company completes its merger with the Helios Group and trades under the name Helios Coatings Deutschland.
Managing Directors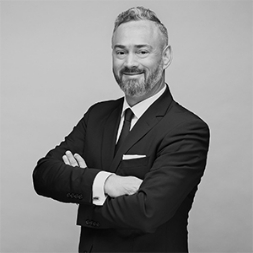 Bastian Krauß
CEO Helios Coatings Deutschland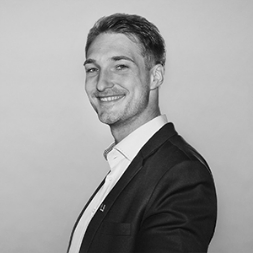 Michael Bartsch
CEO Helios Coatings Deutschland
Jobs & Career
Helios Coatings Deutschland offers many exciting possibilities and opportunities. We work with employees from different cultures and countries and live a positive diversity culture. We are looking for people with a hands-on mentality who are open to challenges and who want to move the coatings industry together with us.
Open positions are listed in this section. If there are currently no vacant positions, we look forward to receiving your unsolicited application at careers@helios-coatings.de.