Our liquid coating solutions are optimally matched within the coating structure – as primer, filler, base coat or top coat, as well as for single layers.
High-solid and ultra high-solid materials
Medium-solid materials
Single layers (monolayer)
Zinc flake coatings
Waterbased coating
Solventbased coatings
The industrial sector is diverse and demanding. The design or construction of bridges, pipelines, construction machinery, containers, furnaces, etc. requires high-performance coating systems with excellent corrosion protection, heat resistance, UV resistance, weathering resistance, as well as the highest chemical and mechanical resistance. In addition to these functional properties, the final appearance, the color and gloss degree, also plays an important role for manufacturers.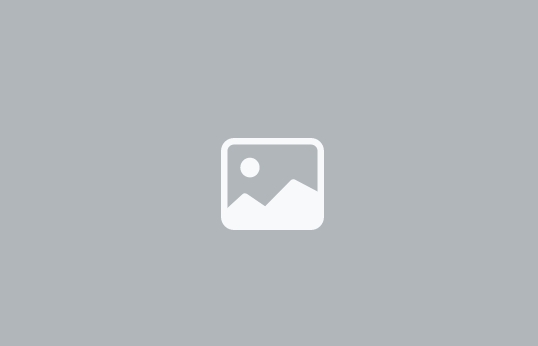 Decades of experience in industrial coatings make HELIOS your reliable partner and system supplier for all industrial applications, surfaces and requirements.
For more information and technical details on our liquid coating systems, please contact us on e-mail or via the contact form. We are pleased to offer you a tailor-made solution.
Downloads
Catalogue Helios - PDF ( 148.4 kB )
Techical Sheet - PDF ( 148.4 kB )
Techical Sheet - PDF ( 148.4 kB )